What if you could find all of the Whole30 information, tips, resources, and recipes you need all in one place?
Maybe you:
Know you don't feel as well as you could, but you're not sure which foods might be causing issues for you
Have considered doing a Whole30 for a while, but don't know where to start
Lack the time and energy to research everything you need to know about the Whole30
Are overwhelmed by the endless Whole30 recipes online
You'd like some help:
That fits around your schedule
Outside of a Facebook group
With lots of flexibility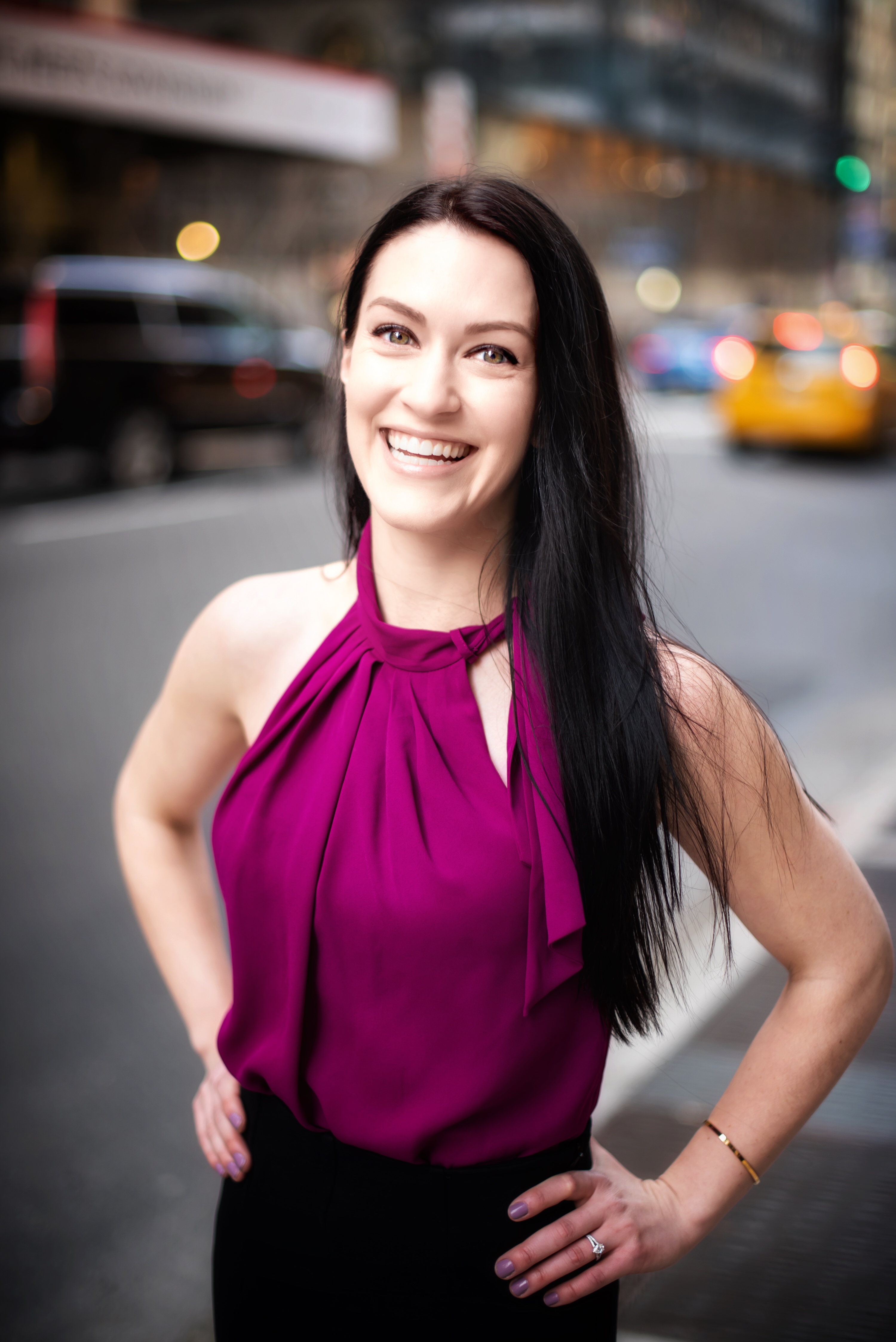 Hi, I'm Laura Ricciardi, Ph.D., Whole30 Certified Coach, and founder of Laura's Whole Kitchen!
Back when I did my first Whole30 in 2015, it took me months to prepare.
Since then, I have not only completed several successful rounds of the Whole30, but I have helped dozens of my clients successfully complete their own Whole30s. Now, I have taken all of the information, tips, tricks, resources, and delicious recipes that have helped others succeed and turned it into The Essential Whole30 Course, so that you can take advantage of my expert coaching on demand.
Upon enrollment in The Essential Whole30 Course, you will have immediate access to all course content, including:
4 modules to lead you through every step of the Whole30:
Whole30 101
Elimination
Reintroduction
Food Freedom
10 exclusive PDF resources to help you get the most out of your Whole30, including:
A worksheet to help you determine your "why"
Meal planning guides for both Elimination and Reintroduction
Recipe lists
An Elimination journal
& more!
Discounts on Whole30 Approved products
All of the expert tips, tricks, and troubleshooting guidance from a Whole30 Certified Coach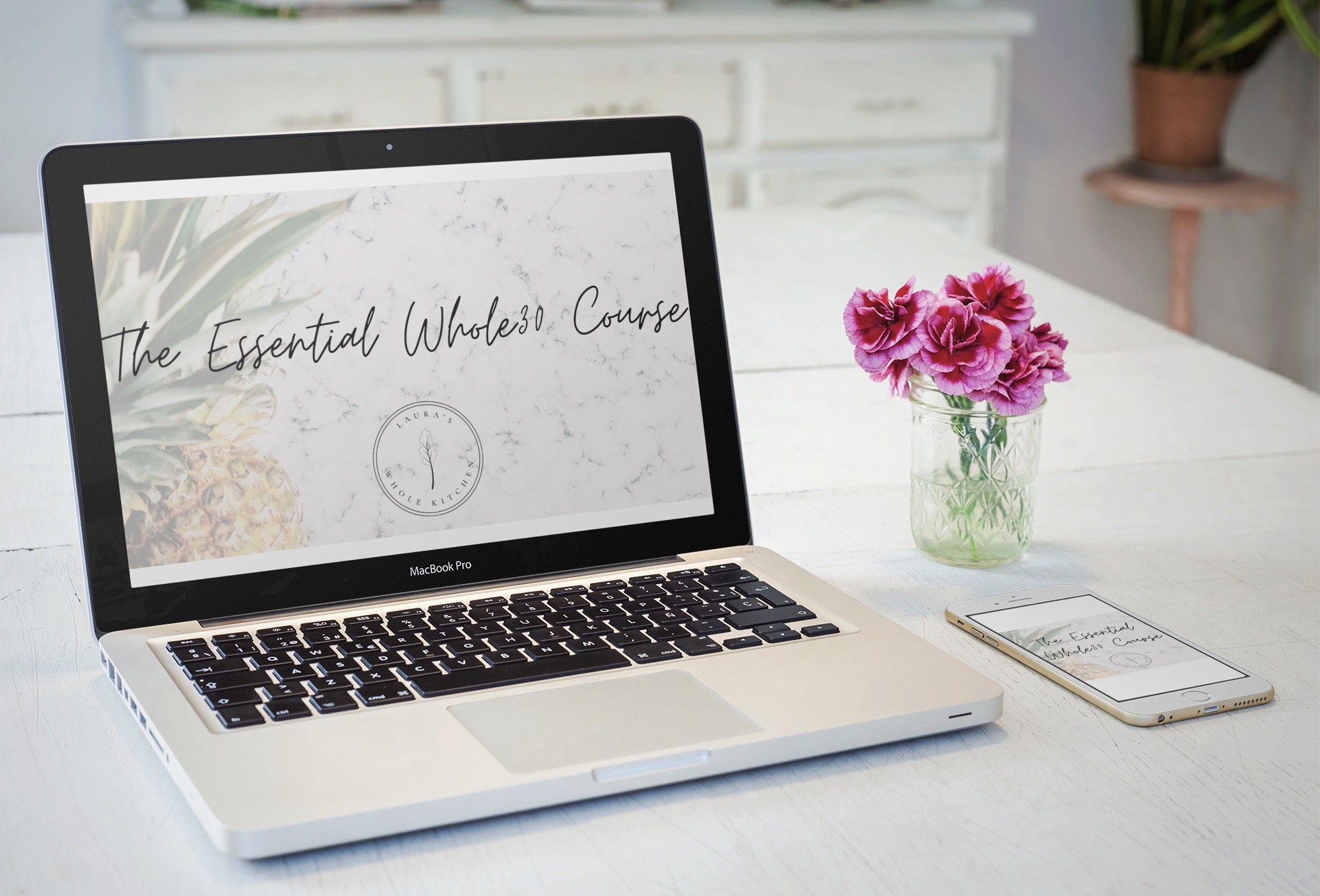 Gain all the knowledge you need to complete a Whole30...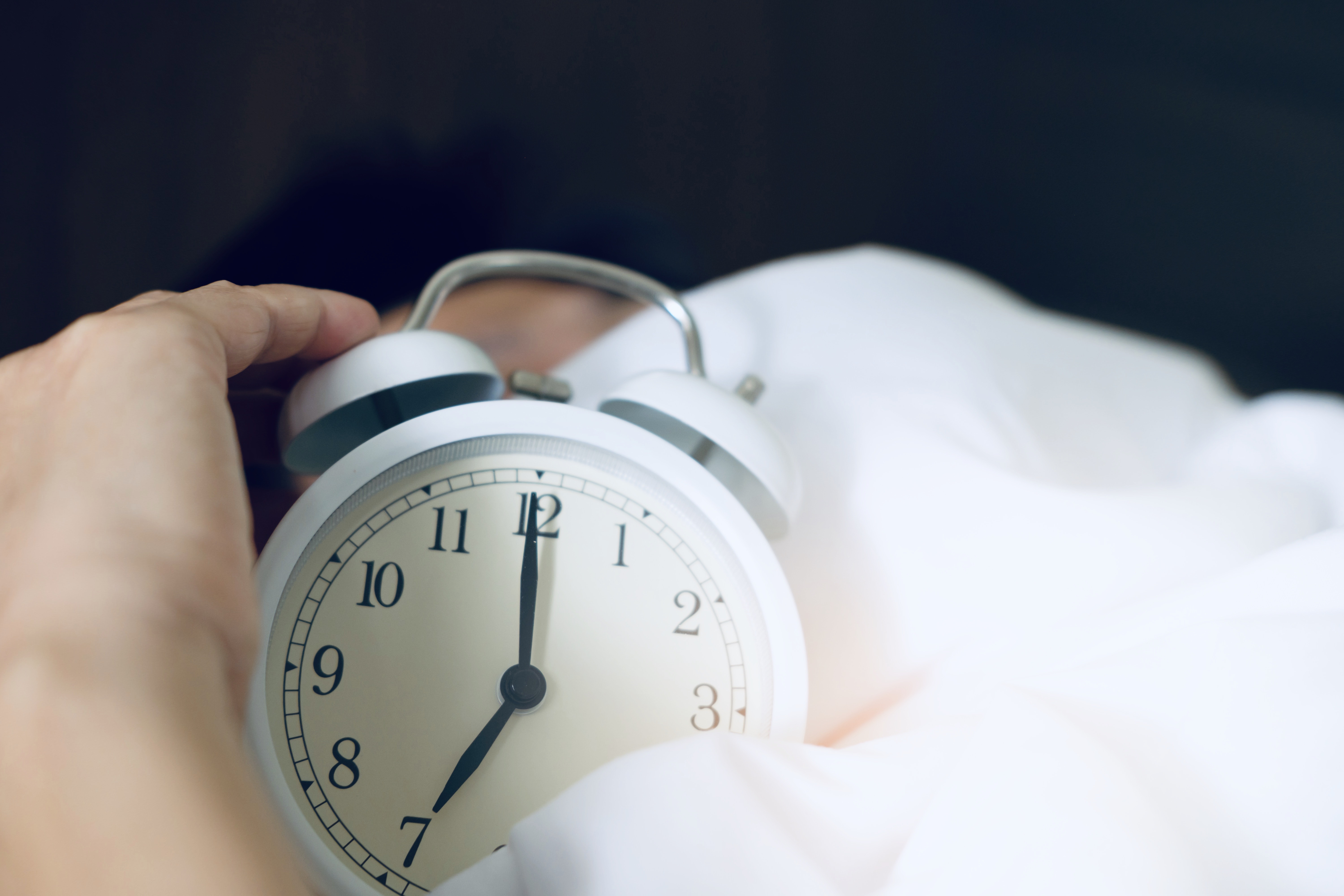 Save hours upon hours of your time...
...because I've done all of the research for you.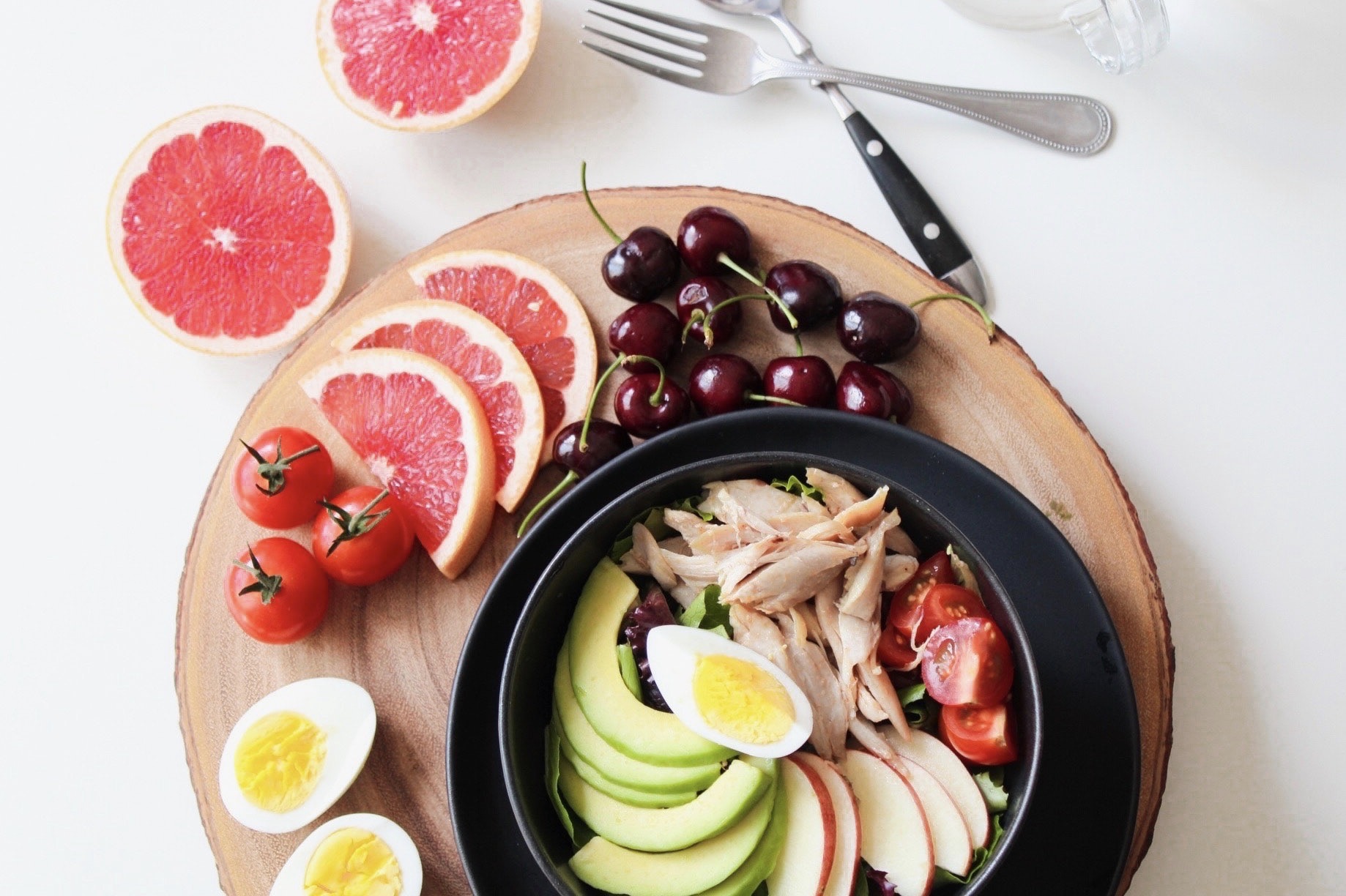 Be well on your way to Food Freedom...
...armed with all of the tips of an expert coach.
Frequently Asked Questions:
How do I know if this course is right for me?
This self-paced course is perfect for you if you're interested in completing a Whole30 to help you improve your health, you want all of the information you need at your fingertips, and you want to complete a Whole30 independently (i.e., outside of a group).
When does this course start and end?
The beauty of the course is that you can start on any day you choose. As soon as you enroll in the course, you can go ahead and get started on Module 1! You will have access to the course for 3 months, which is enough time to fully prepare for and complete all of the steps of the Whole30.
Should I do a Whole30 if I have a health condition?
Many, many people with health challenges ranging from diabetes to multiple sclerosis have benefited from the Whole30. Always check with your health care provider before changing your diet!
I'm so sure you'll love this course that I guarantee it!
If, within 30 days of purchasing The Essential Whole30 Course, you're not happy with it, I'll give you your money back.
All I ask if that you send proof that you implemented the required work (i.e., completed all 4 modules and all worksheets)